Sailing courses in Sweden and abroad. Basic courses in dinghies, small keelboat and large sailing yachts. Charter and events.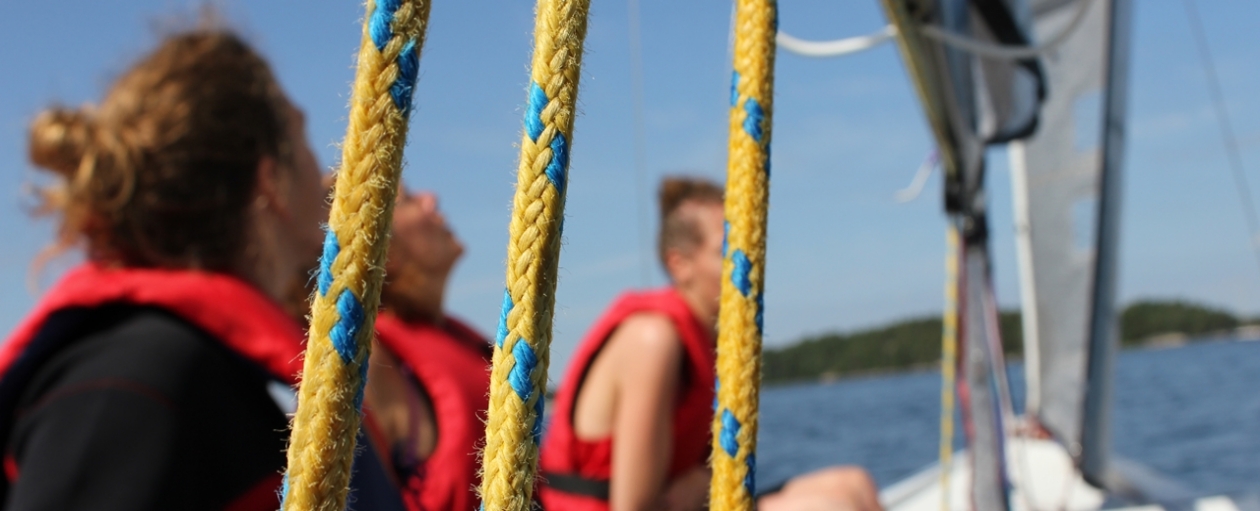 Sailstar arranges sailing courses, arranges charter sailing and sailing travel for recreation and sailing practice. Our courses in sailing is arranged in different kind of sailing dinghies and boats and different places in Sweden and abroad. Sailstar arranges courses in dinghy sailing, in midsize sailing boats (24 feet) and in large sailing yachts of 44-50 feet. The basic courses in Sweden are 4 days, in Croatia 6 days. In Tenerife courses varies between 4 and 6 days.
The sailing courses gives you the Yachtsmans diploma level 1 (level 2 if you have 1 and yachtmaster diploma)according to NFB.