When you just want a perfect sailing tour in Stockholm archipelago.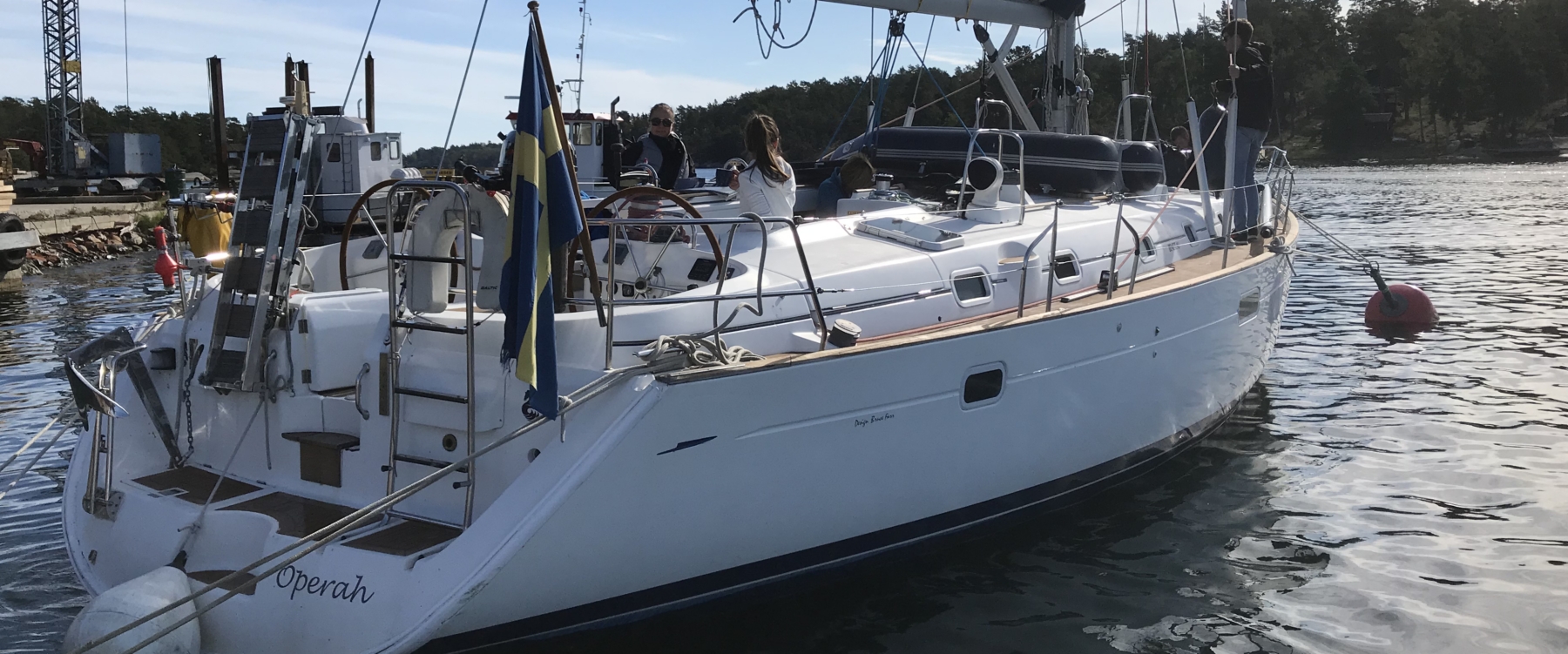 Sail with our boats recreationally in Stockholm archipelago! Sail with Operah, our 50 foot Beneteau 50, we sail with skipper and when opportunity is given outside of the regular courses. It's good to be up to 6 participants and the ride takes you out in the archipelago of Stockholm. Depending on the time, we will of course come some way out in the archipelago.
Our Diva 24s can be rented for sailing, either as a day trip or for short trips in the archipelago. Requirements are that you have Yachtsmans certificate (Förarintyg) or Sailing Certificate 1 or equivalent knowledge. Participating in Sailstar basic course is of course valid for renting our boats.
Location: Viggbyholm, Täby
Price: Contact us for further information
Bokning: Contact Sailstar