How to continue with your sailing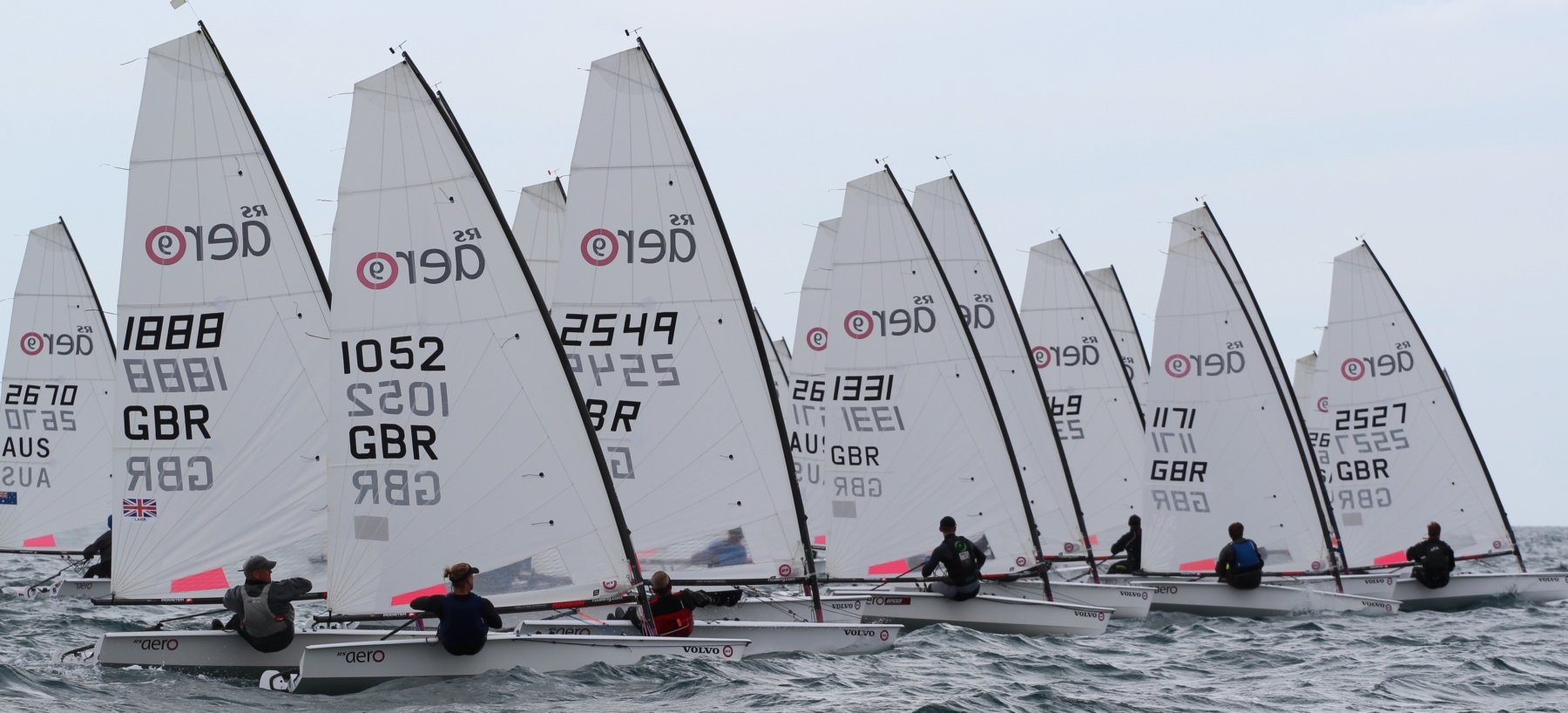 We arrange some more advanced courses each year. A weekend in mid-September we will arrange a continuation course where we sail at night and practice night navigation and night sealing. That course we arrange with our big yacht, our Beneteau 50. We also arrange courses with race sailing with our Diva 24:s, last weekend in August we are on a race, at the time of writing unclear what race to race (if, for example, Huyndai Cup gets off, we sail this). Check this website and on course offer to get more information about this. Continuing race racing focuses on trimming the boat, starting, sailing right and getting practice this on the course and especially on the race race.
See also the offerings in training!
Previous knowledge: Basic course or Sailing certificate 1.
Location: Viggbyholm, Täby. Both courses sail in Stockholm archipelago to come home Sunday afternoon.
Price: 6 450 / 4 950 SEK, boat accomodation are included. Food and drink at self-cost price (500 SEK per person) is added.
Language: These courses are bilingual, Swedish and English (if required).
Course content: The night sailing course with Operah, our 50-footers teaches night-time and night-time navigation. The racecourse course with our Diva 24: or teaches trimming, tactical navigation, sailing with gennaker. See more about the course content here
See course overview here
You pay SEK 1,500 in registration fee and remaining course costs no later than 14 days before the start of the course. In case of late registration, the full amount is paid at one time.