How to continue with your sailing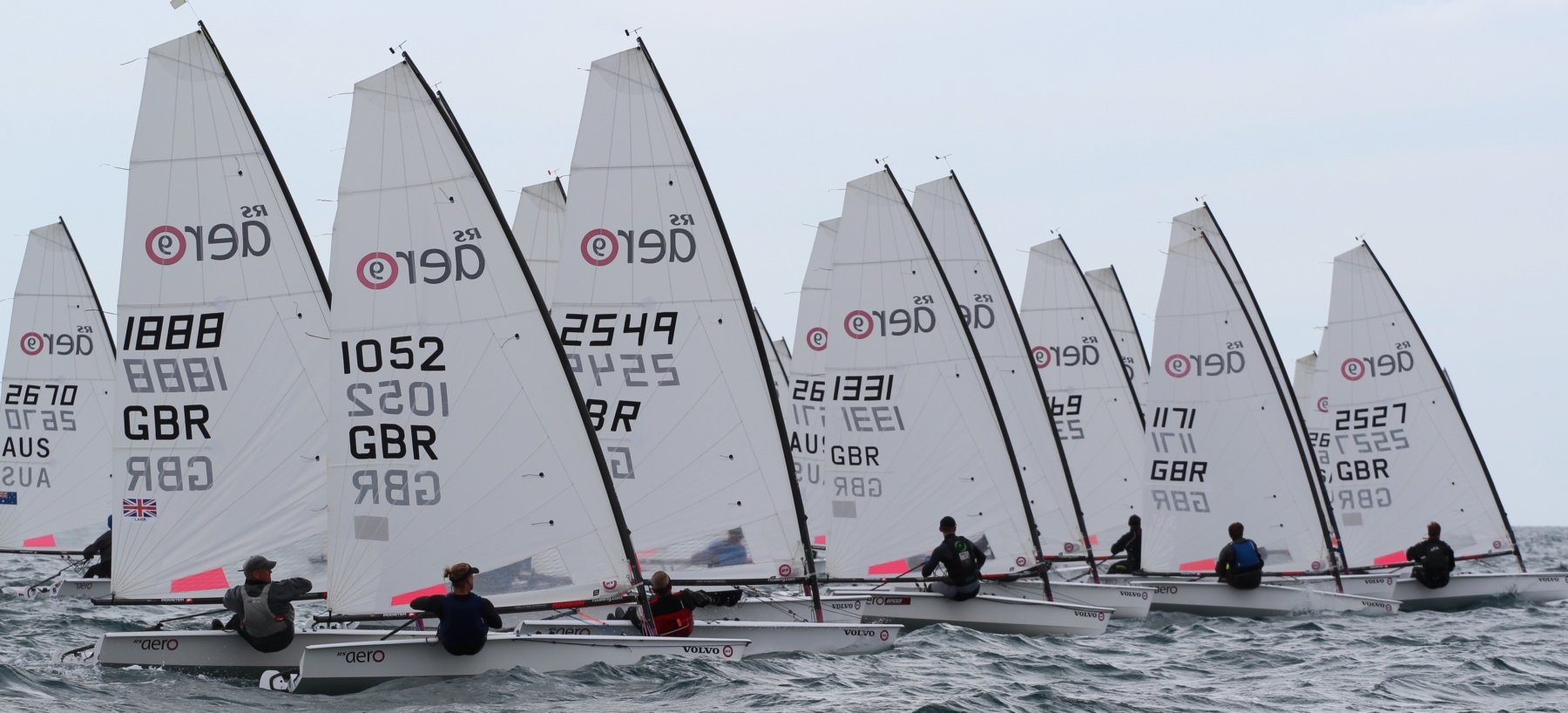 We arrange some more advanced courses for you who are interested into start racing with your own boat. This is an introduction to racing with theory and practice. We start a Thursday evening with theory and follow up a weekend with both theory and practice at the following weekend. We will learn about different types of racing, how to start, what to think about, different types of rating, race rules but also practical how to handle your boat and make it go faster.

The course is focused for you that wants to start racing with your boat or with any others boat but feel uncertain of how to do and how it works.

Schedule:

Theory: May 14, 18.30 - 21.30, theory and sailing May 16-17, at 09.00 - 16.00. Booking
Theory: May 28, 18.30 - 21.30, theory and sailing May 30-31, at 09.00 - 16.00. Booking
Trainings
During the season we will arrange trainings with our Diva 24's. The trainings are Wednesdays and a few Thursdays. You sign up on a training by first sending a mail to us and then before every training, 48 hours before, you will get a mail and from this you sign up for this Wednesday training. Maximum participants is 8. Every training has a fee of 250 SEK and is paid at every occasion. A signed up training is valid and cancellation must be made at latest noon on Wednesday. Read more See also the offerings in training!
Previous knowledge: Basic course or Sailing certificate 1.
Location: Viggbyholm, Täby.
Price: 3 950 SEK, boat accomodation are included.
Language: These courses are bilingual, Swedish and English (if required).
Course content: Introduction to racing, theory and practice. You pay SEK 1,500 in registration fee and remaining course costs no later than 14 days before the start of the course. In case of late registration, the full amount is paid at one time.