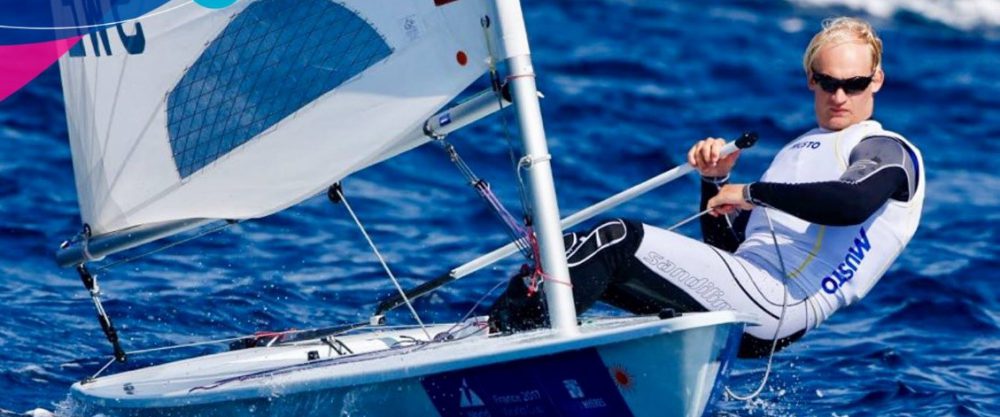 Dinghy sailing practice, camps with your club or friends!
Bring your club or friends to Tenerife and sail your dinghy for a week this winter! Sailstar runs a dinghy sailing center at Tenerife, at Golf del Sur, which is near the southern airport. We have Lasers with all three rigs and we have RS Aeros with all three rigs and also RS Zest and RS Neo. On-site there is access to accompanying boats, instructors, changing rooms, space for theory classes. You bring a coach, if you want / have, or you hire from us. We decide day by day what you want exercise. We make a track, or put out rounding marks on your request or if you just want to sail to a neighboring village or try something else fun.
Some weeks we have more intense and advanced training when we bring international instructors for different boat types such as Lasers and RS Aeros.

Laser training clinics 2021!
Together with two wellknown Laser sailors and coaches we present Laser training clinics during the winter of 2021. For the international master clinics we are very proud to have "Bull" Javier Hernandez Cebrian with us at Sailstar in San Miguel. Javier was the Spanish representant in Laser at the Olympics in Beijing 2008 and in London 2012. He is now a wellknown coach for Laser sailors and, lucky for us, he is situated in Tenerife. He is coaching Korea's and El Salvador national Laser team for the Olympics, now for next comning Tokyo in 2021.
Laser master clinics at Sailstar, San Miguel, Tenerife, with "Bull" Javier Hernandez Cebrian as a coach!



RS Aero training, sprint version 2021!
During week 8 and 9 we arrange RS Aero training camps. Two groups where we have morning and afternoon classes on water, 2,5 - 3 hours and finish the day with sprint races for everyone outside the marina. We have all three rigs for the RS Aeros. Coach week 8 is Björn Wärnberg and week 9 Tomas Sandström.


The climate is pleasant in Tenerife, the air temperature is usually 20-24 degrees and the water 19-22 degrees. Wind is usually quite strong with breezes 14 - 20 knots, most often a little lower in the mornings and late afternoons.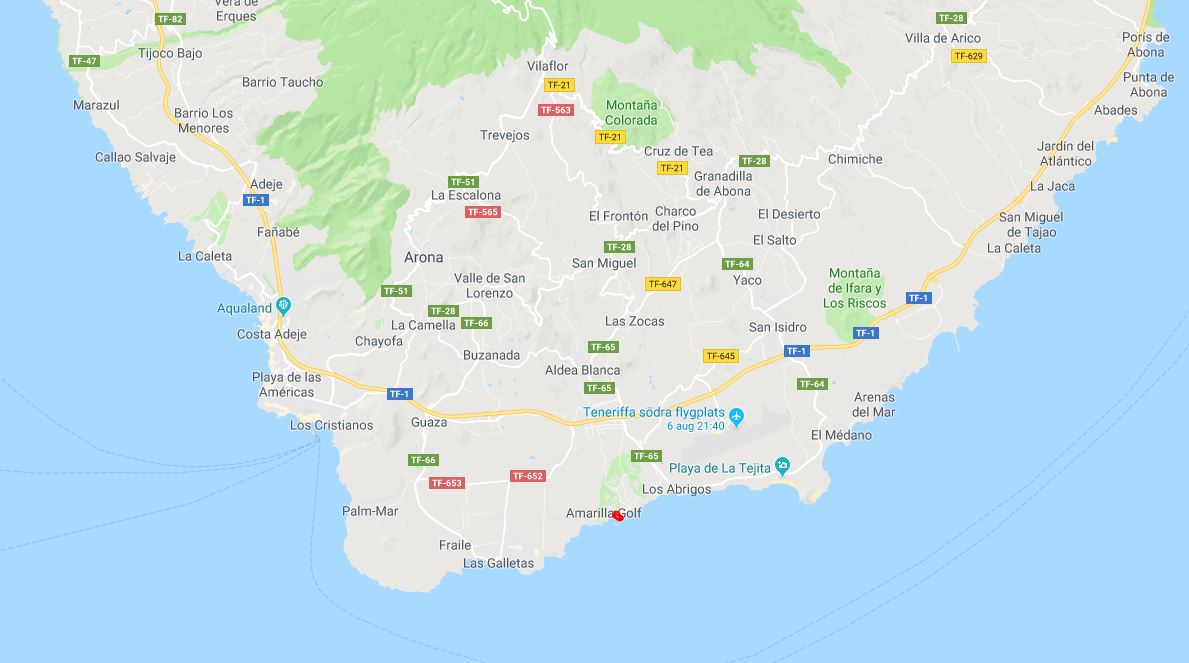 Location: San Miguel Marina, Amarilla Golf, Tenerife
Price: From 495 EURO. Other prices for Laser and RS Aero clinics.
Rent a dinghy: See our web page https://winterdinghysailing.com/ for booking a dinghy for rent for a day or two!
More information: Tomas Sandström +46 76-114 19 30
Travel and accomodation: The place we are at is Marina San Miguel at Amarilla Golf. It is close to a number of hotels and there are also numerous AirBnB places. Recommended hotels nearby is Santa Barbara Golf and Country Club, Aguamarina Hotels and Aguamarina Apartments, Vincci Hotels. It isn't far to Los Cristianos or playa Las Americas (but to far away for a walk).
Booking: See courses and book here! The reservation fee is EUR 200 and the remaining cost to be paid 2 weeks before the course start. It is possible to pay by card.
You can also call us at +46 76 114 19 30 or mail at info@sailstar.se