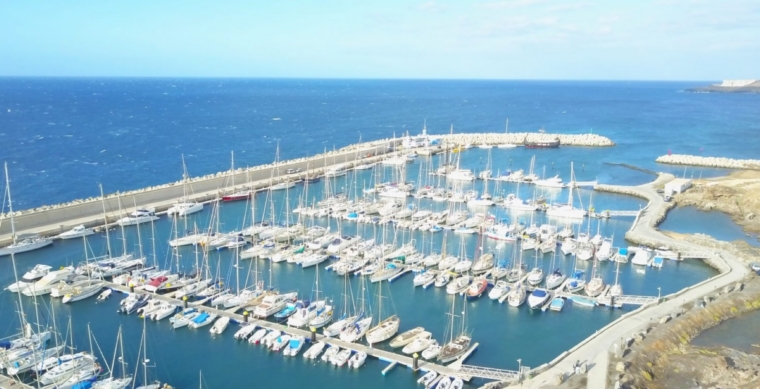 Dinghy sailing practice, camps with your club or friends!
Bring your club or friends to Tenerife and sail your dinghy for a week this winter! Sailstar starts dinghy sailing center at Tenerife, at Golf del Sur, which is near the southern airport. We have Lasers with all three rigs and we have RS Aeros with all three rigs and also RS Zest and RS Neo. On-site there is access to accompanying boats, instructors, changing rooms, space for theory classes. You bring a coach, if you want / have, or you hire from us. We decide day by day what you want exercise. We make a track, or put out rounding marks on your request or if you just want to sail to a neighboring village or try something else fun. The climate is pleasant in Tenerife, the air temperature is usually 20-24 degrees and the water 19-22 degrees.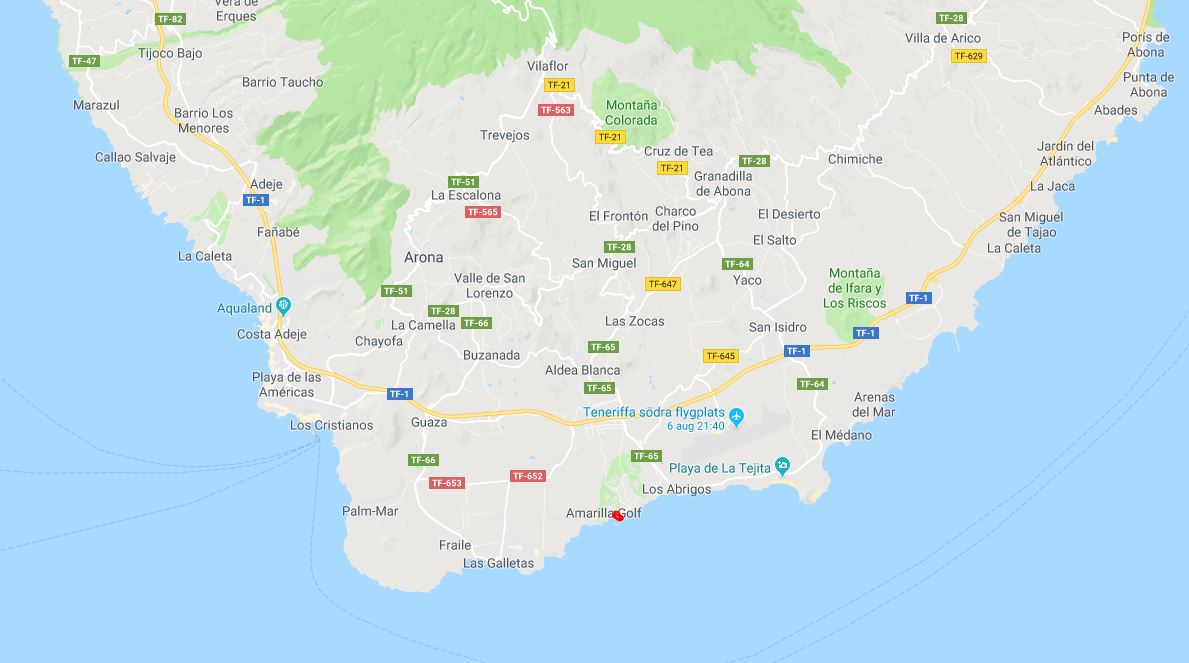 Location: San Miguel Marina, Amarilla Golf, Tenerife
Price: From 495 EURO. Additional costs for Laser and RS Aero sailing.
More information: Tomas Sandström +46 76-114 19 30
Travel and accomodation: The place we are at is Marina San Miguel at Amarilla Golf. It is close to a number of hotels and there are also numerous AirBnB places. Recommended hotels nearby is Santa Barbara Golf and Country Club, Aguamarina Hotels and Aguamarina Apartments, Vincci Hotels. It isn't far to Los Cristianos or playa Las Americas (but to far away for a walk).
Booking: See courses and book here! The reservation fee is EUR 150 and the remaining cost to be paid 2 weeks before the course start. It is possible to pay by card.
>