Sailstar newest articles and press releases.
Sailstar starts racing courses in 2020, for those who wants to start racing

We have seen a demand from people that wants to start race with their boats but it can be a long way to actually go to a race with little or none knowledge of what is required from you. This racing course is both theoretical and practical and is held over one evening and one weekend. The course walk you thru different types of racing, courses, starting, racing rules to care about, but also some tactics and trimming of your boat.


More info: Contact Sailstar

After a few years away from Gistholmen Sailstar now returns for two weeks

Since the start of Sailstar in 2010 we have had sailing courses at the small but beautiful island Gistholmen in the middle of Stockholm archipelago. Some years up to five weeks in a row with multiple courses. Gistholmen has been closed for some years due to maintenance and reconstruction of cottages, water and sewer and the sauna. It is now opened again and Sailstar will be there two weeks with both dinghies and the mid-size keelboats. Sailstar will be there week 32 and 33. See more information about Gistholmen here.


More info: Contact Sailstar

Current world champion in RS Aero 9 is sponsored by Sailstar for the 2019 worlds in Melbourne.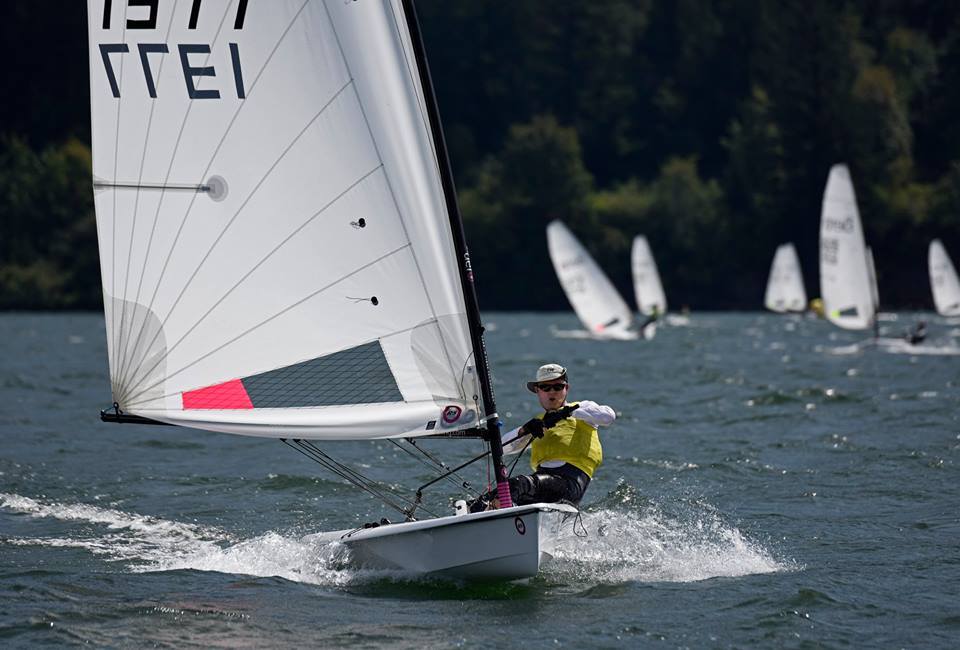 Sailstar is proud sponsor of Marc Jacobi for the World championship 2019 in Melbourne.
"We are very proud to be a part of Marcs sailing in RS Aero and also Laser, we use these boats ourselves at our location in Tenerife and we really want to see Marc take his third World title, in RS Aero third world championship", says Tomas Sandström, founder of Sailstar.
Marc is the 2018 and 2017 RS Aero 9 World Champion, placed 4th at the 2015 Laser Master World Championship,
and is one of only two people in the United States to have qualified for, and competed in, the 2008, 2004, 2000 and 1996 U.S. Olympic Trials (Laser).

Marc remains active as a member of Cedar Point Yacht Club in Westport, CT.
He is head coach of the Fairfield Prep High School Sailing Team,
and coaches individuals and groups on the finer points of the sport.
More info:
Contact Sailstar