New for 2019 season" Now we start sailing courses and practices at Tenerife!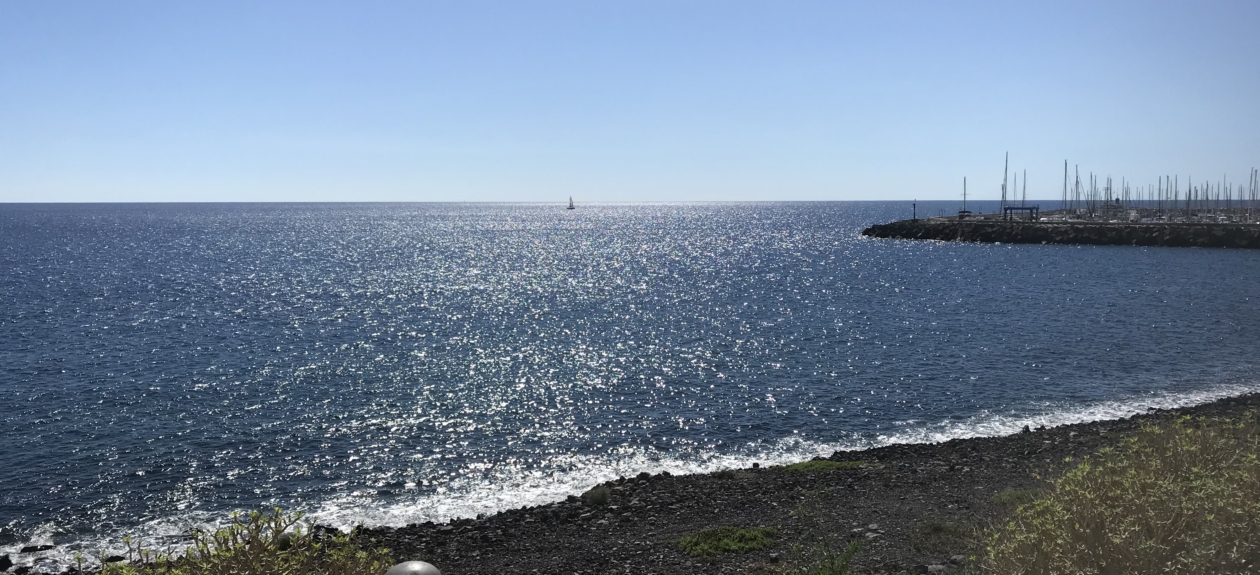 Now we introduce sailing courses and practice at Tenerife!
The Sailstar courses at Tenerife is arranged by Sailstar at San Miguel Marina on Tenerife's south coast, at Amarilla Golf, Golf del Sur. The courses uses sailing dinghies and smaller 19 feet sailing boats. The courses are four days with one day in reserv. The courses starts Monday morning and finishes Thursday (or Fridays, depending on weather.) The sailing courses are adult courses. These are basic courses and you will learn how to sail from scratch. Tenerife's climate is very pleasant, 20-25 degrees in the air and 19-23 degrees in the water.
You need to know: Nothing, except being able to swim 200 meters in open water.
Location: San Miguel Marina, Tenerife
Price: SEK 4 950. Sailing course four days and documentation included. Swedish and English speaking instructors.
Documentation: Our own book "Seglingens grunder 2.0" included, value SEK 169. English translation will come.
Language: The most of our courses are primary in Swedish but some are primary English. Instructors are duo-lingual.
Course contents: You learn to sail. Focus is sailing but you will also learn about manouvering, handling a dinghy, navigation, give-way rules and more More about course contents!
Travel and accomodation: The place we are at is Marina San Miguel at Amarilla Golf. It is close to a number of hotels and there are also numerous AirBnB places. It isn't far to Los Cristianos (but to far away for a walk).
Booking: See courses and book here! The reservation fee is SEK 1.500 and the remaining cost 4 weeks before the course start. It is possible to pay by card or by Swish.