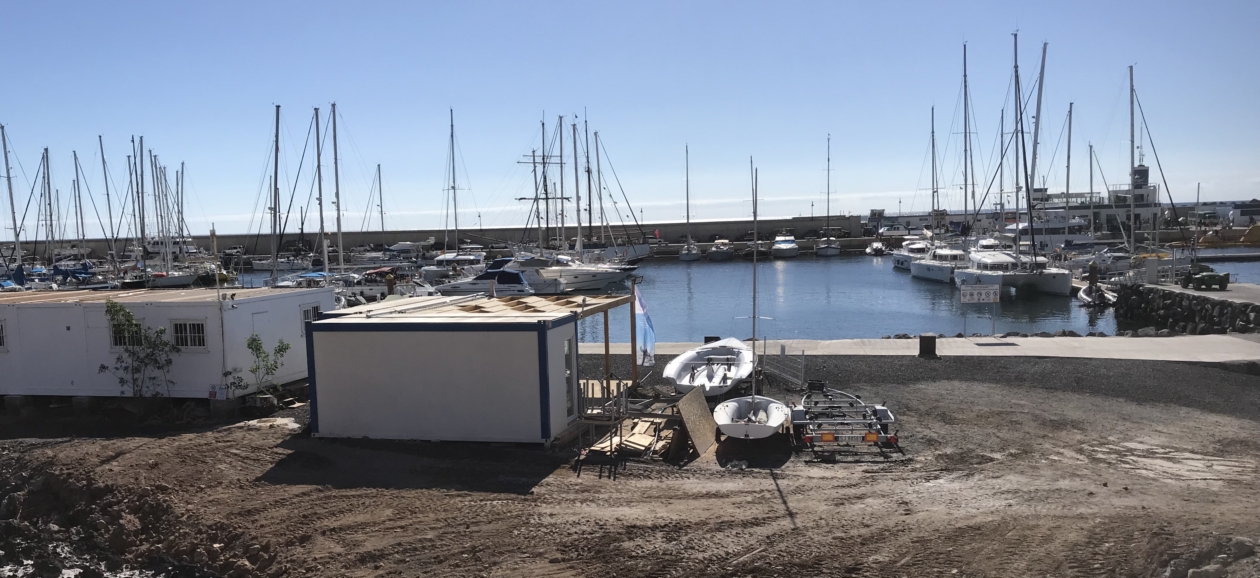 Sailing courses, dinghy sailing, at Tenerife!!
The courses at Tenerife are organized by Sailstar at San Miguel Marina on Tenerife's south coast, at Amarilla Golf, Golf del Sur. The courses are basic courses in dinghy (RS Zest) and smaller 19 foot SIGMA keel boats. The courses are four days with a spare day f the weather has caused us to set one day. Our four days basic courses teach you how to sail, we sail dinghy, an intuitive way to learn and here in the warmer waters of the Atlantic it really invites you to sail sailing. Sailstar has organized courses since 2010, for thousands participants and we have a good educational background with both theory and of course practical parts. Here in Tenerife we ??have the theory right by the boats and the sea or we go up to our terrace, have lunch and have theory with the Atlantic as a backdrop. The courses are intended for adults. You learn to sail from the ground. the climate is pleasant in Tenerife, the air temperature is usually 20-24 degrees and the water 19-22 degrees.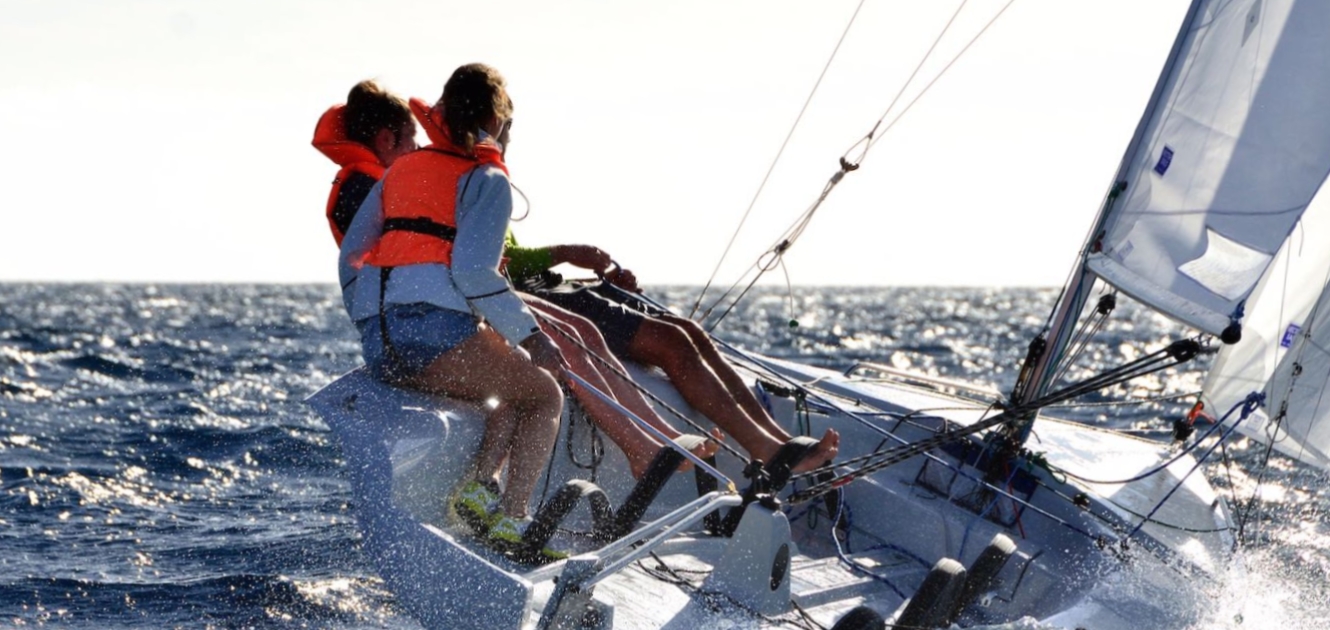 You need to know: For basic courses: Nothing, except being able to swim 200 meters in open water.
Location: San Miguel Marina, Amarilla Golf, Tenerife
Price: EUR 495. Sailing course four days and documentation included. Swedish and English speaking instructors.
Language: The most of our courses are primary in English.
Basic course contents: You learn to sail. Focus is sailing but you will also learn about manouvering, handling a dinghy, navigation, give-way rules and more More about course contents!
Travel and accomodation: The place we are at is Marina San Miguel at Amarilla Golf. It is close to a number of hotels and there are also numerous AirBnB places. It isn't far to Los Cristianos (but to far away for a walk).
Booking: See courses and book here! The reservation fee is EUR 150 and the remaining cost to be paid 2 weeks before the course start. It is possible to pay by card.